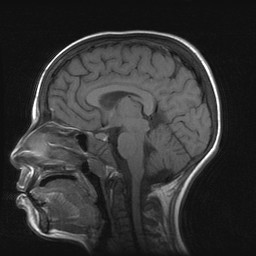 Week one: Main preparations for MRI exam, safety and possible hazard from MRI and MRI room preparation.
Week two: Main MRI instrumentation, types of magnets used in MRI and the advantage and disadvantage of each type, types of RF coils used in MRI and the applications of each type.
Week three: MRI adjustable parameters and tradeoffs, parameters affecting MRI signal to noise ratio (SNR).
Week four: MRI patient positioning for various exams.
Week five: MRI artifacts and their appearance in the image.